Scroll down

...or
 choose a category from the menu to see more.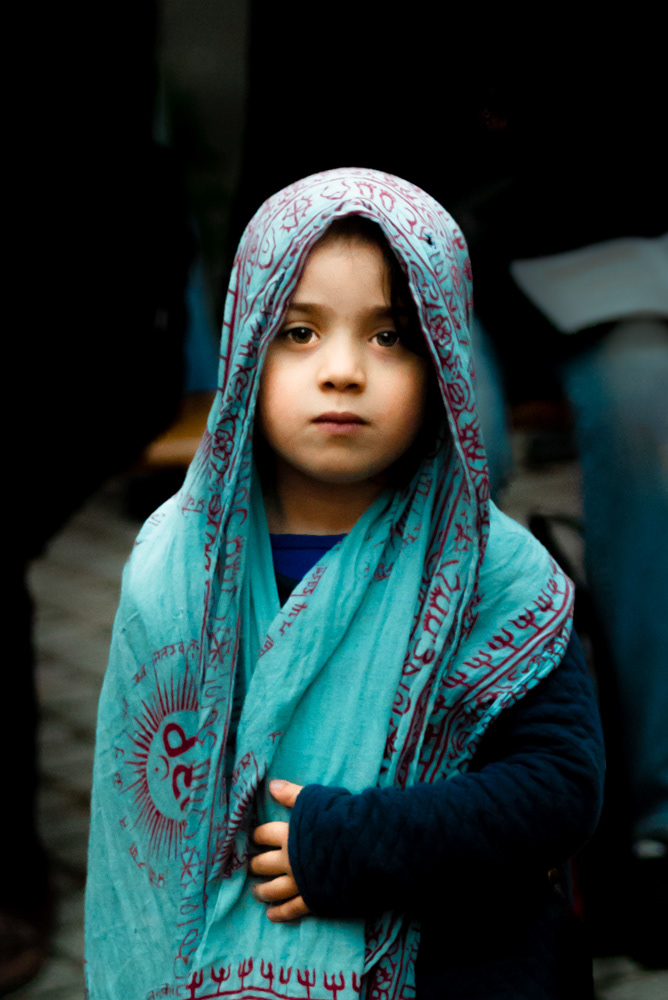 Little lady at the La Commune 1871 festival, Paris.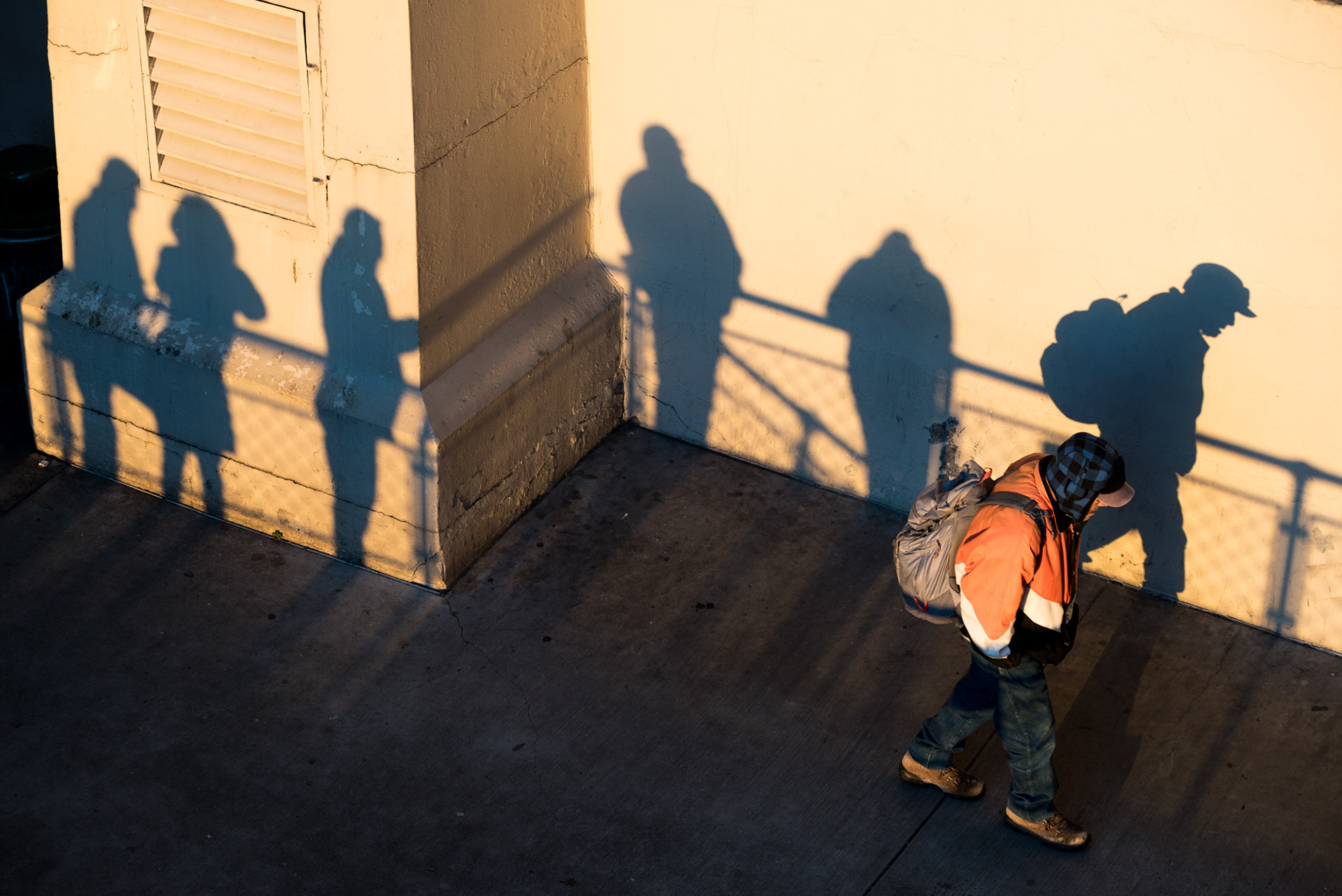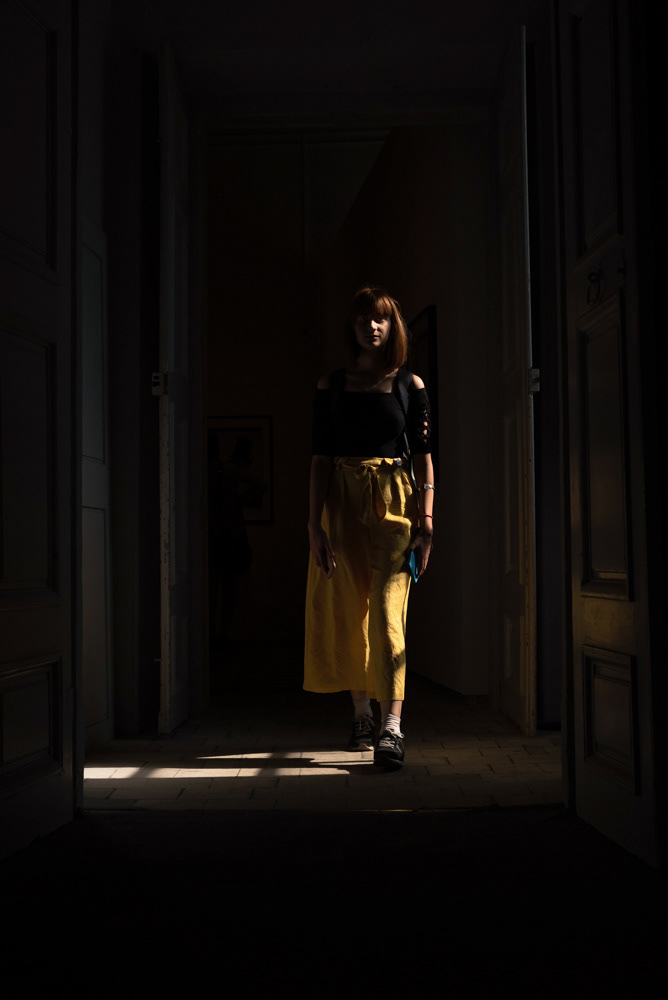 "May never come but I'm willing to wait. What can I say I'm a man of the Faith". *The Villagers*
And into the William Wegman exhibition, in Arles, walked this angel.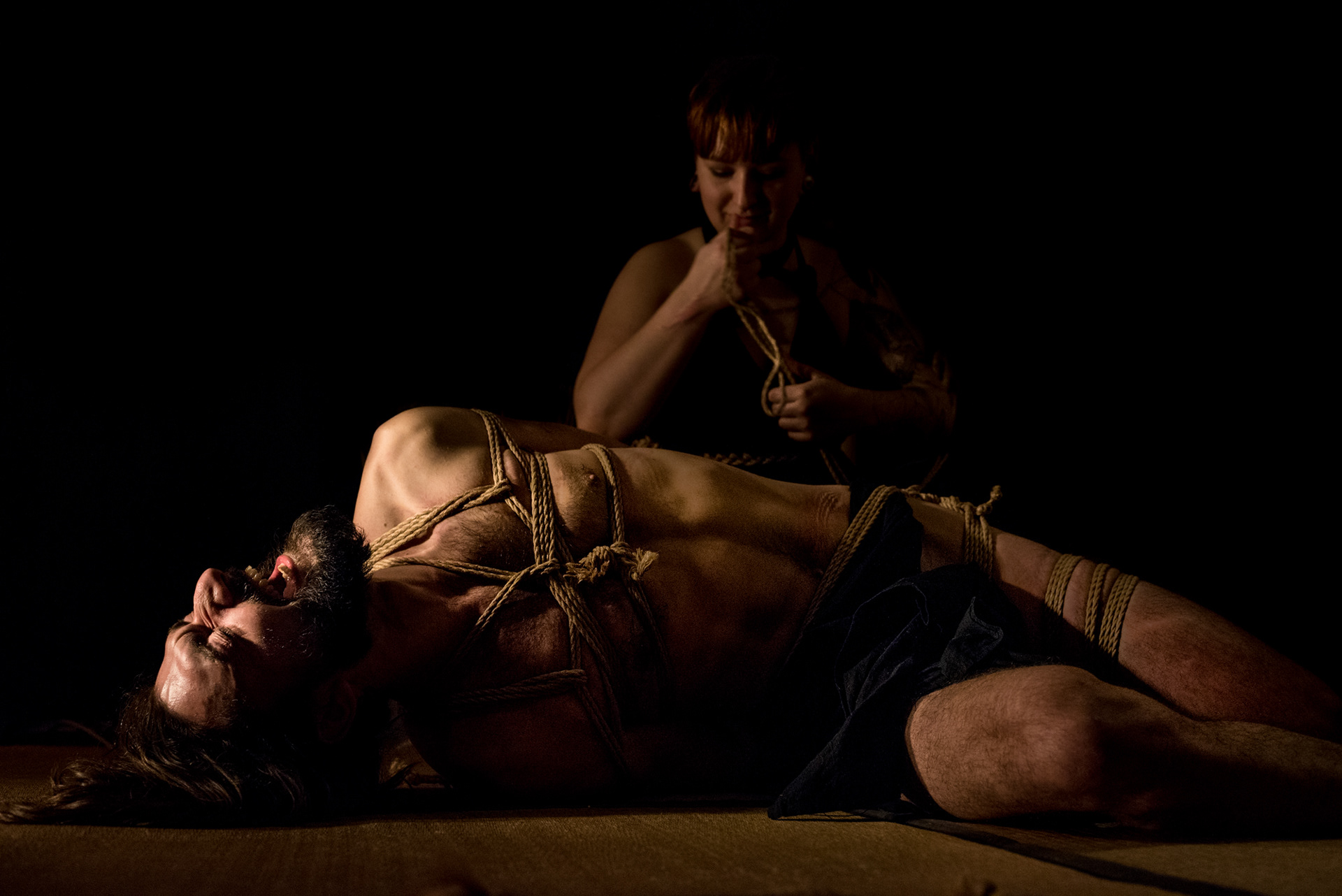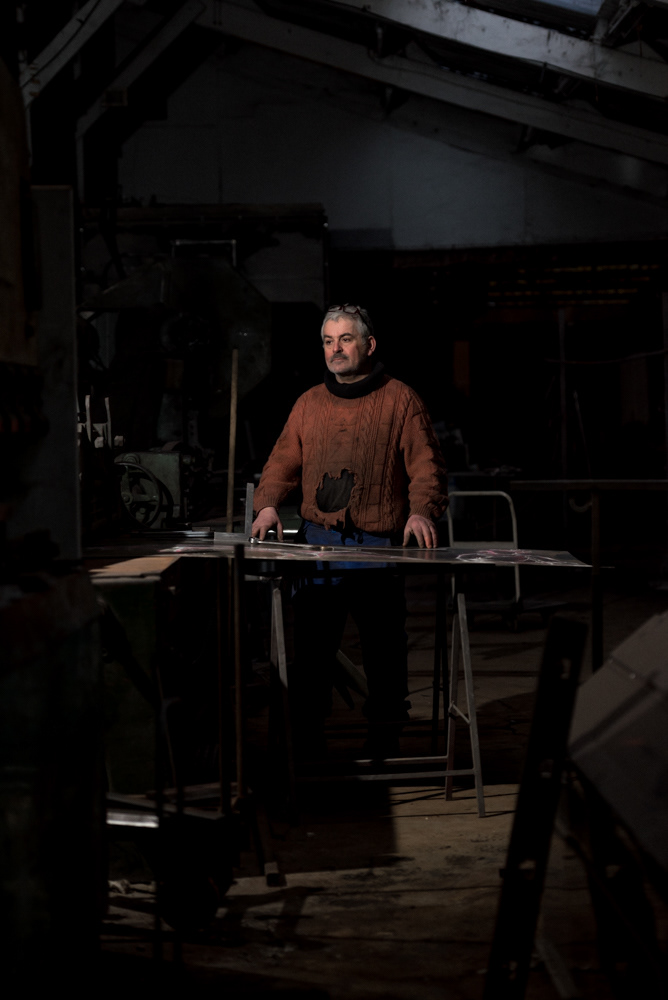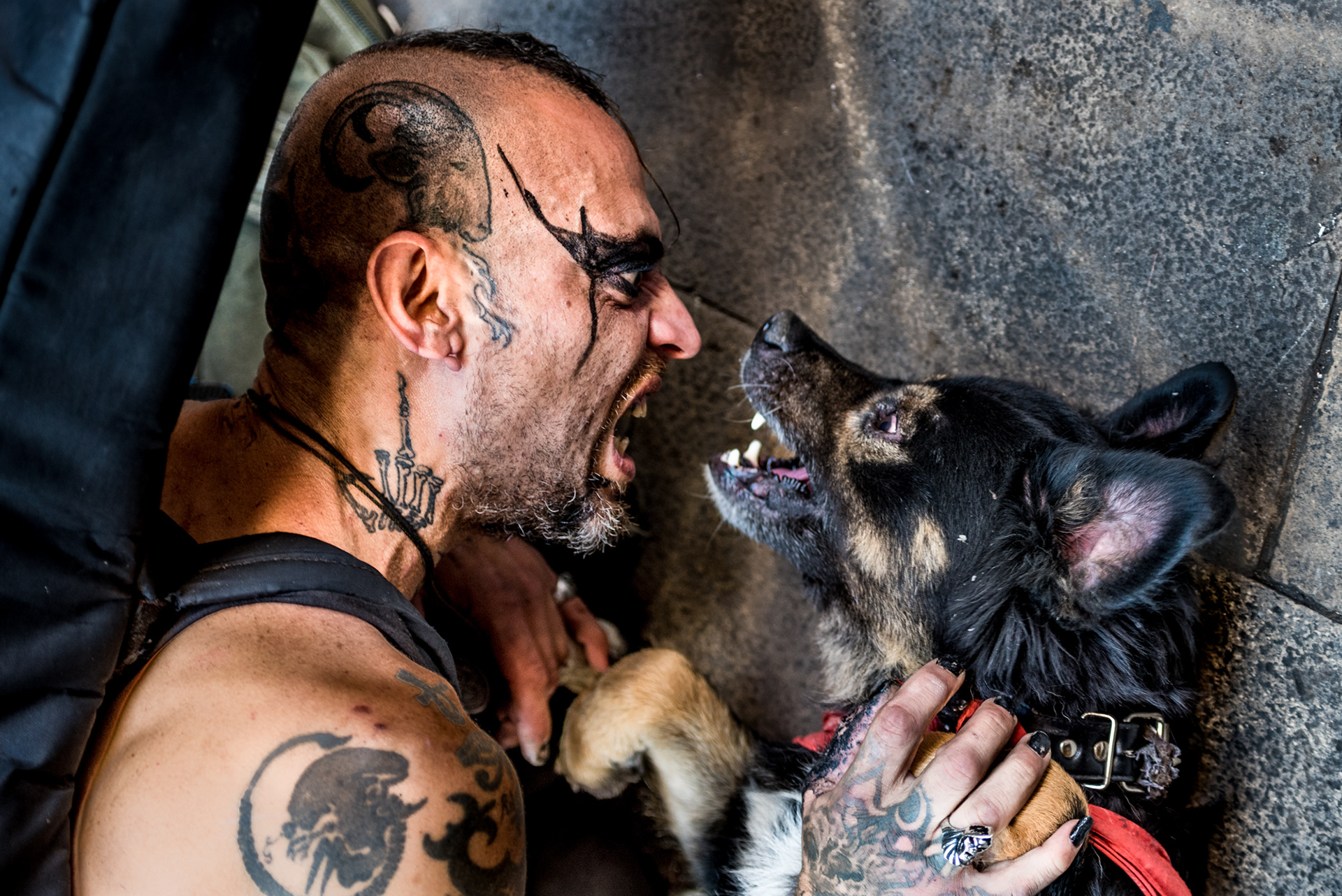 Leo, singer and guitarist from Spanish band 'Meat of Satan' playing with his dog in Barcelona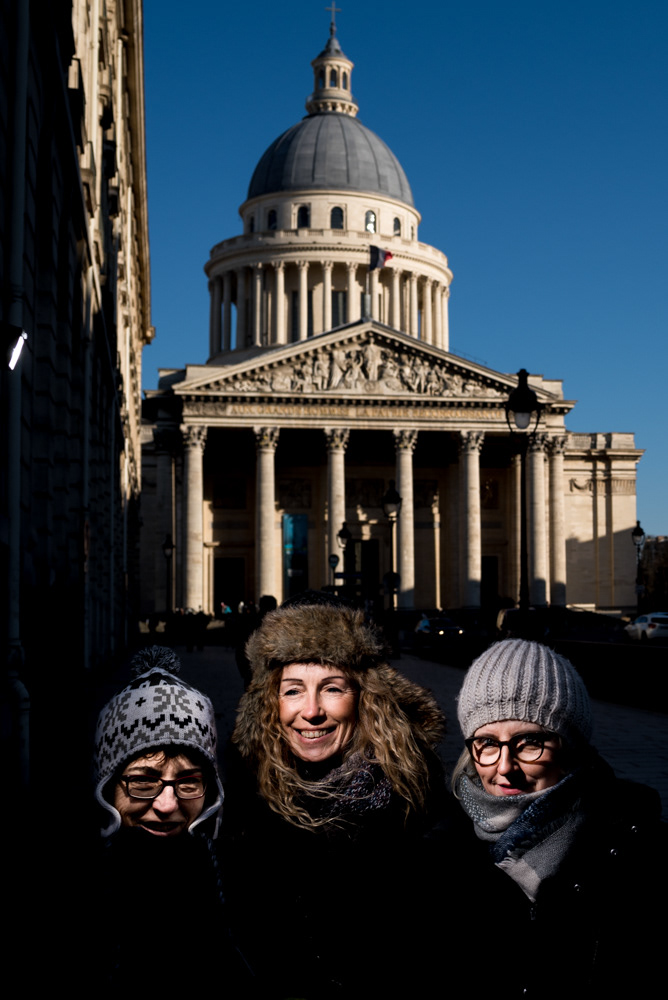 Random ladies at a pedestrian crossing at sunset enjoying the cool winters night outside the Panthéon in Paris
Sam Roberts. Tennis player at Portland University, Oregon, USA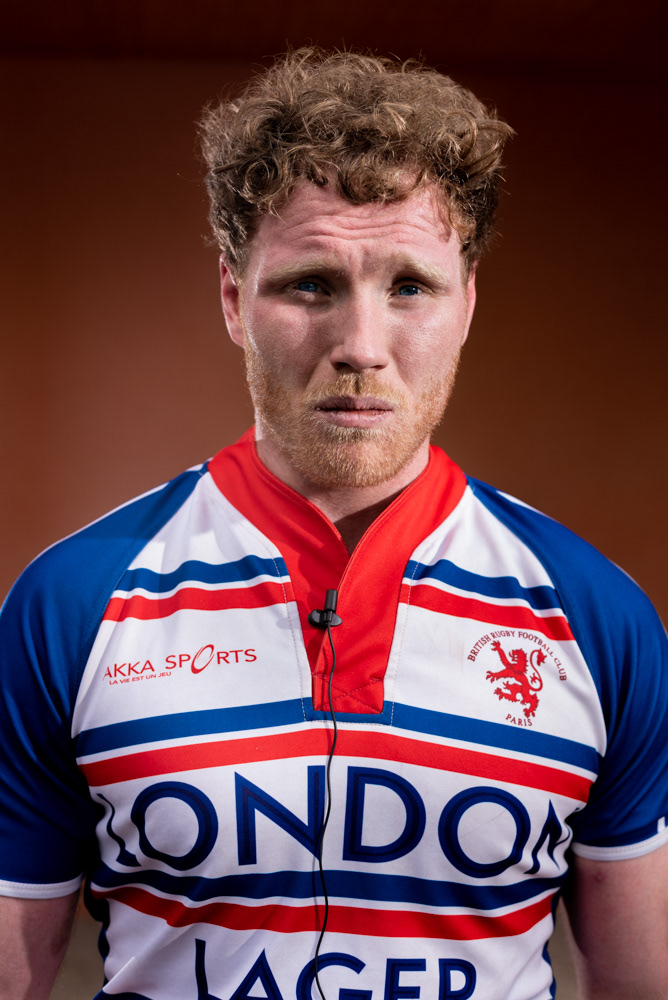 Christopher concussed after a rugby match and interviewed on his way to the changing rooms. Playing for the British Rugby Football Club in Paris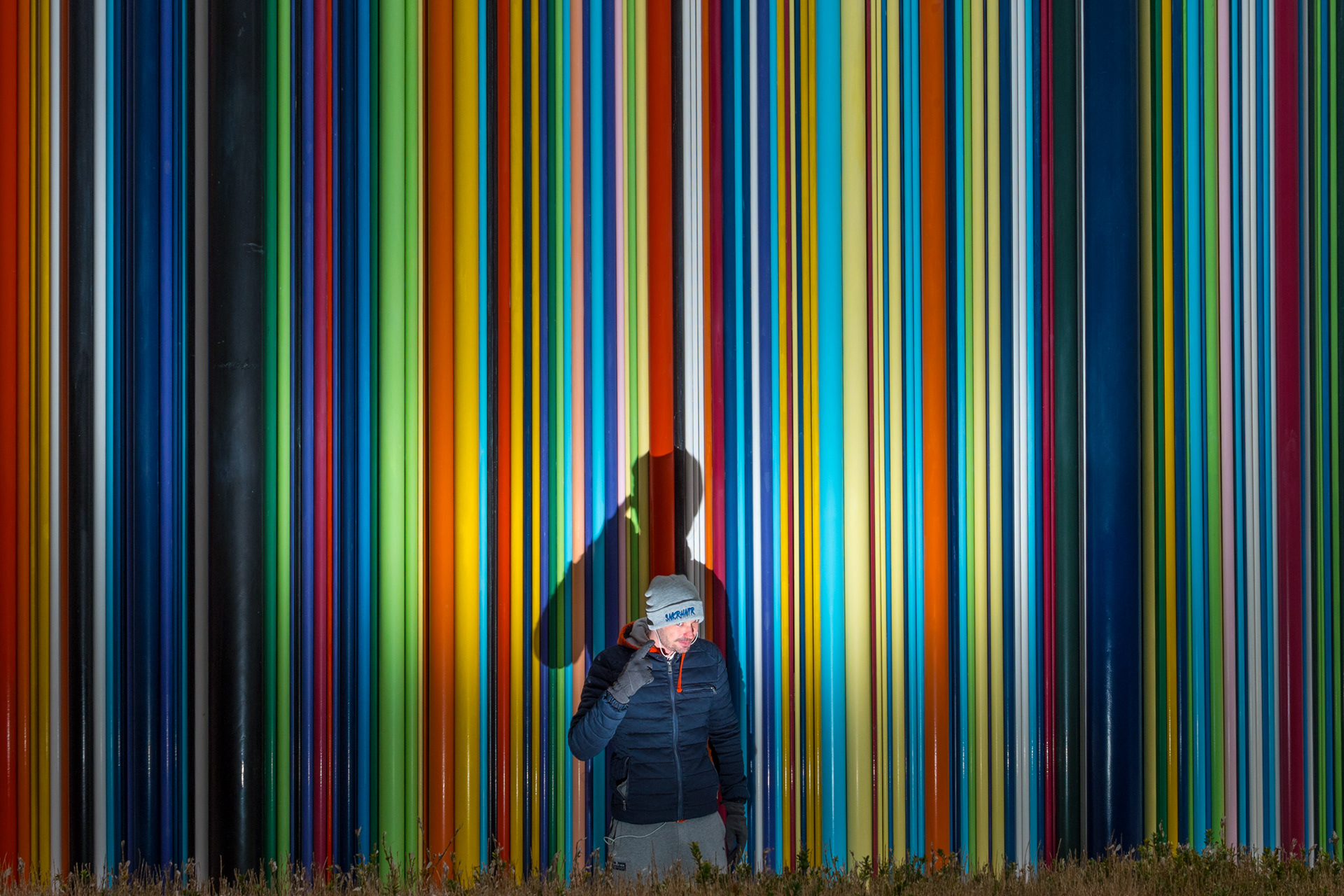 A stranger I met in La Défense, Paris, wanting to promote his friends new range of hats
Lovely lady happy to pose for me at Paris Photo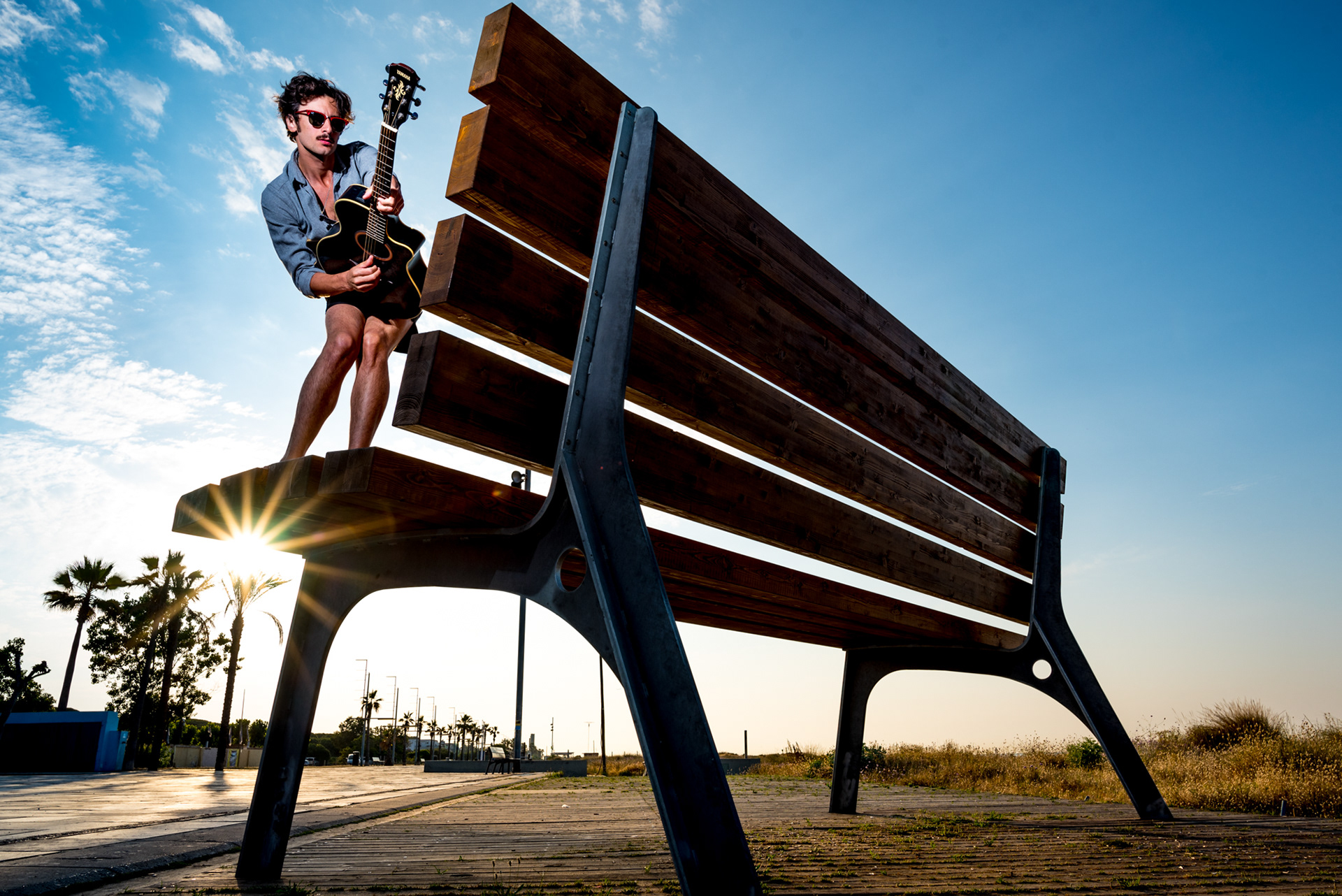 Gaspar David at 6.30 am for a sunrise shoot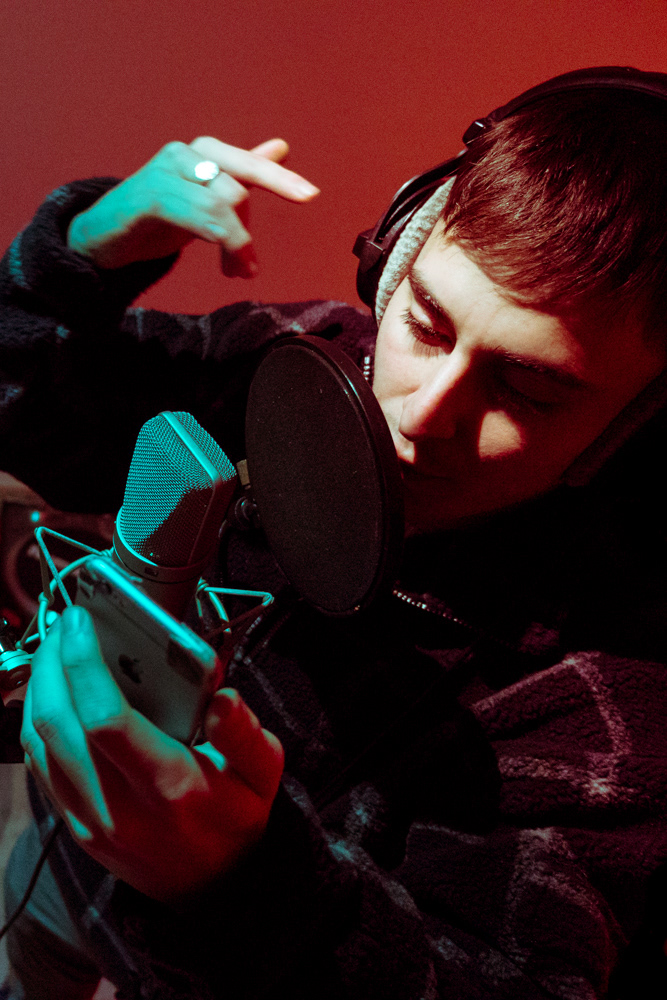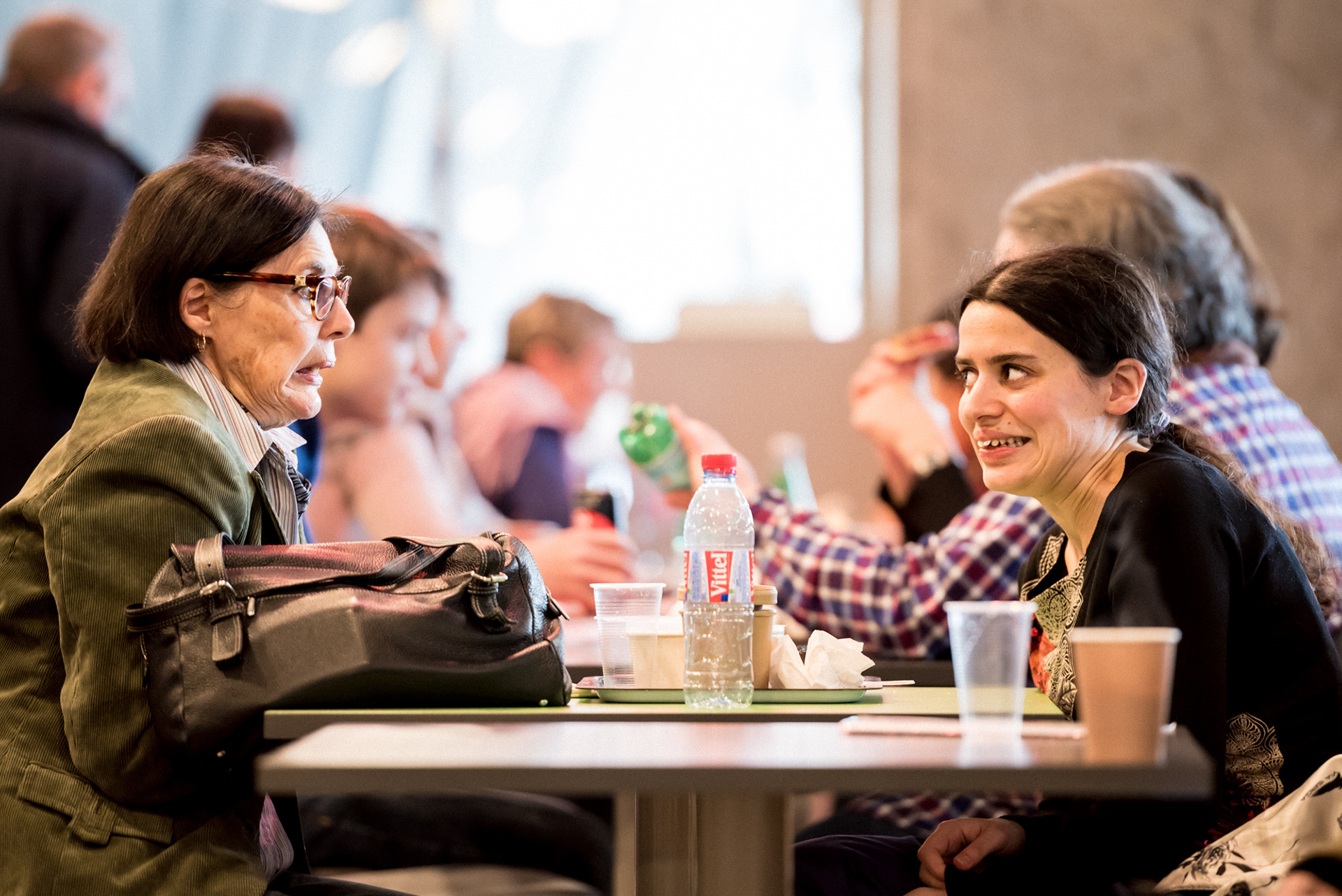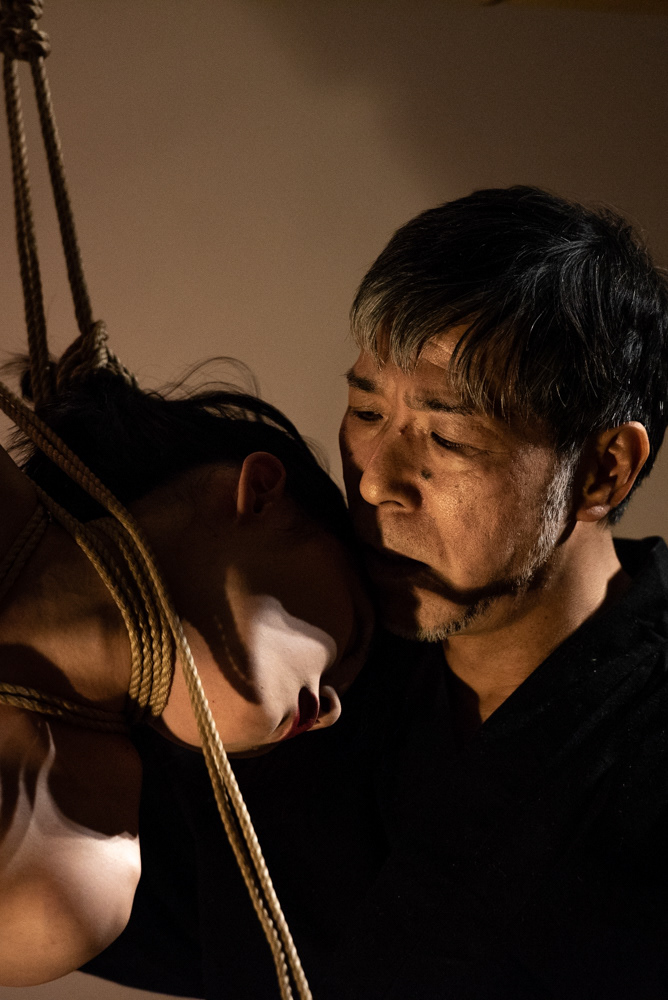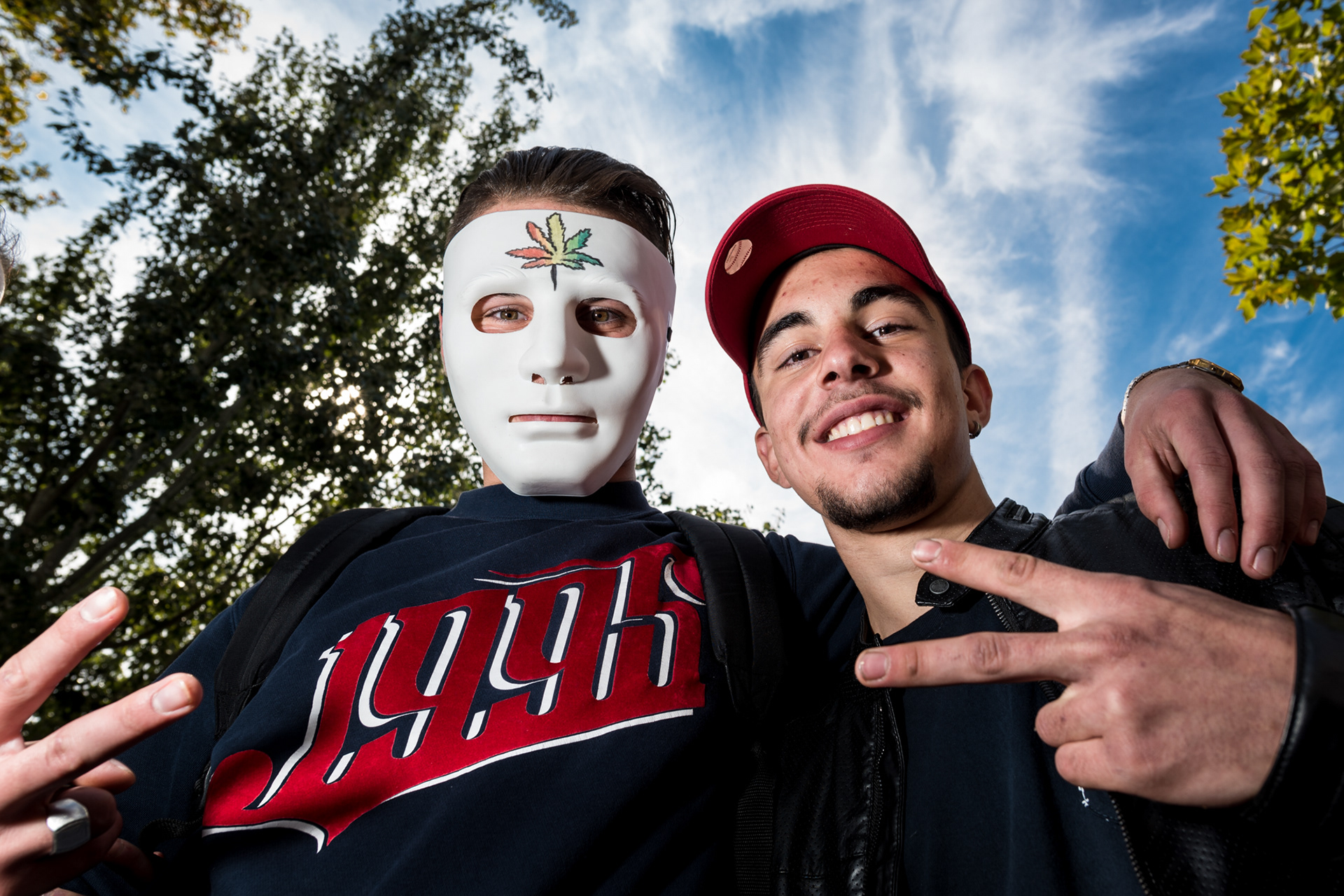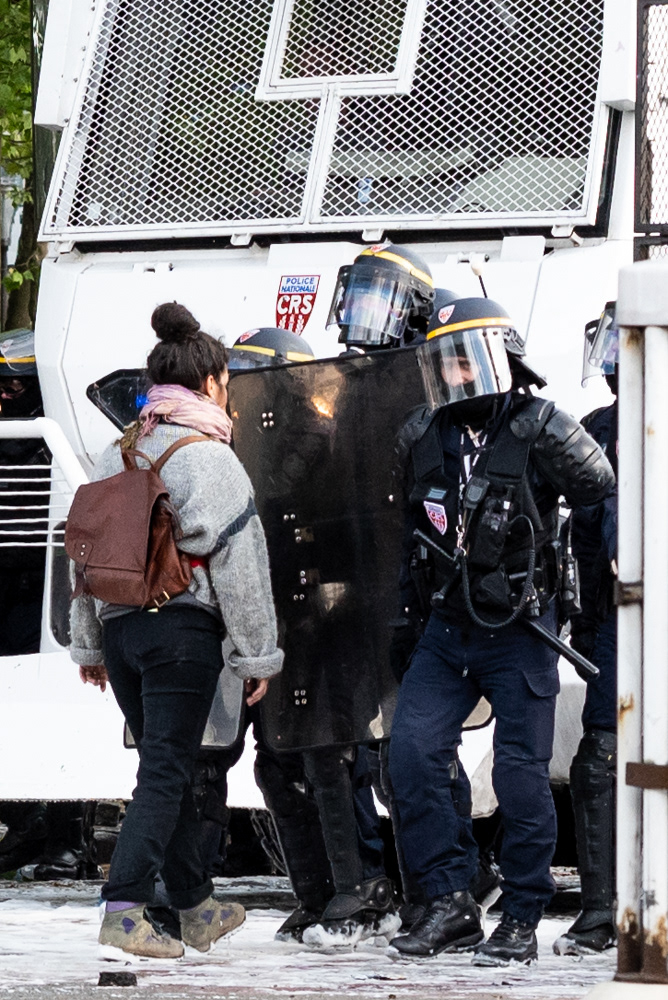 May Day protests in Paris 2018