An ongoing look into concussion in sport.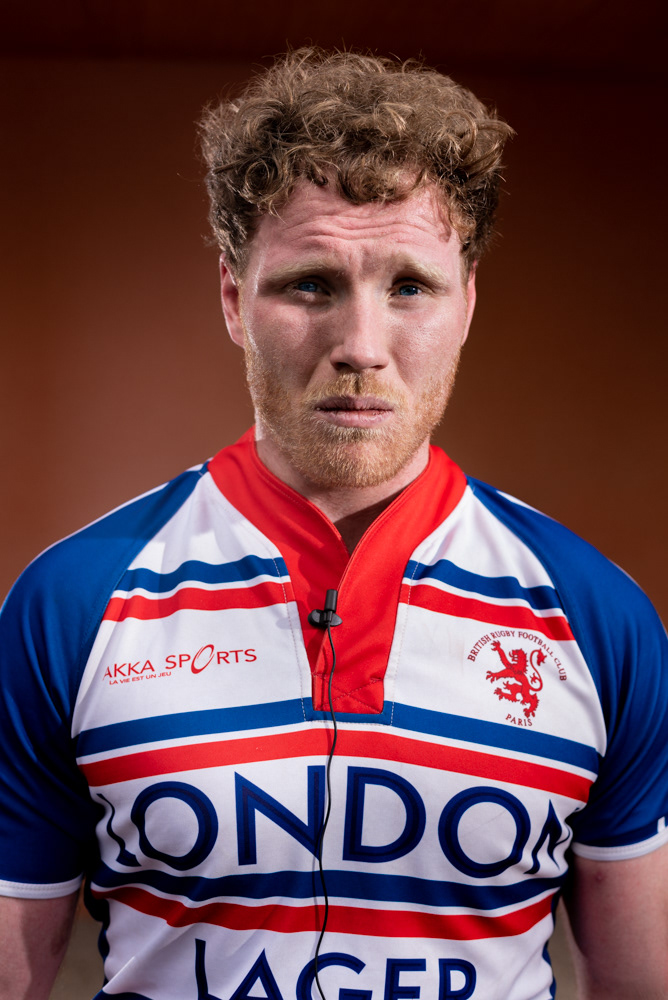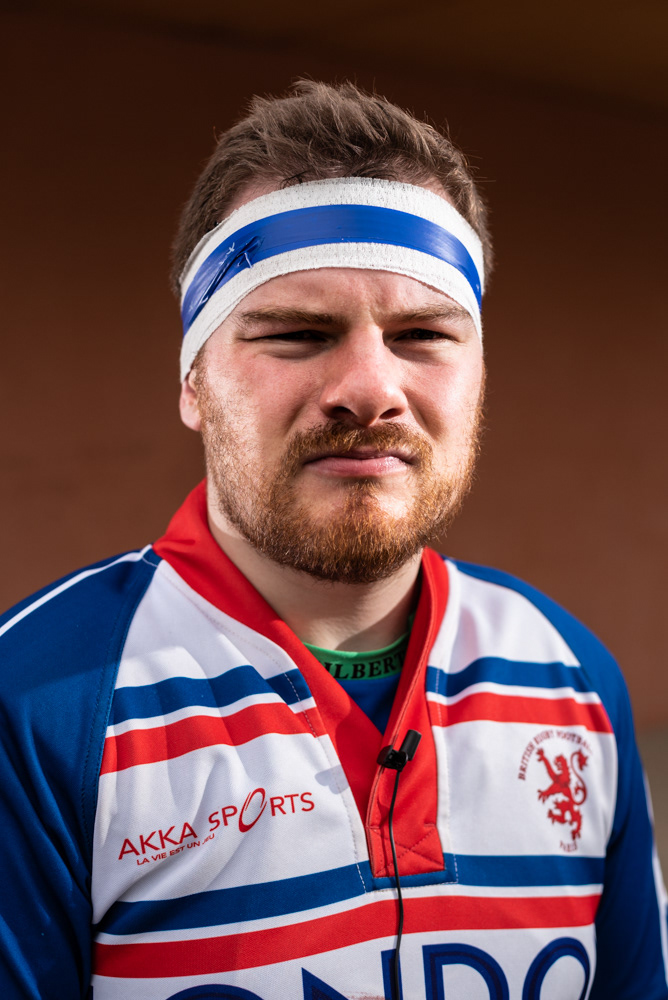 Richard, age 28. No injuries this match.
"I've had one or two. Honestly it feels like you've had 10 pints. It feels like a mixture between waking up in the morning after you've had 10 pints and leaving the pub and you don't really know quite what's going on. It's not the most enjoyable feeling in the world. It does worry me, it's not going to affect the way I play rugby or the fact that I play rugby. It's just...It's not part of the game but you get taught as a kid how to play, do all the technical stuff. They talk about banning tackling in school rugby but it's the worst thing they could do because that's when you learn how to do it, because if you start making people tackle each other when they're 18 and 20 stone, that's when it's gonna go wrong because people's heads are in the wrong place. Obviously the head's the most important part of the body. In the professional game they are getting there, they still have a lot to do but they have the HIA - the Head Injury Assistant protocol which kinda seems to work, there's been questions of people abusing it, but in the amateur game there's still a lot to be done. There's no-one who's capable of telling someone if they've got concussion and whether they need to carry on playing or not. In the professional game there's independent doctors. The only person in our game that's independent is the referee. May be they need to train referee's about concussion awareness and give them the authority to send people off. We saw it with Chris. Chris shouldn't have carried on playing. He said he feels alright so I'm gonna come back on and there's no one there to stop him. Unfortunately, being the player he is, he's not going to say I'll sit over there and do nothing, which is not the right thing to do, but no-one really knows in the amateur game, it's a completely untreated subject".